Welcome to Earth - Zeus!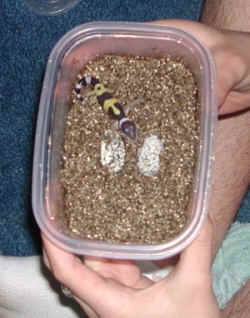 After what seemed like an eternity, my first hatchling! Its name (we don't yet know if its a girl or boy) is Zeus. Zeus was hatched at 4:00pm on June 8, 2001.
I have one other picture which is hard to see that shows Zeus with just his head out of its shell. Zeus's head is in the upper left hand corner of the picture.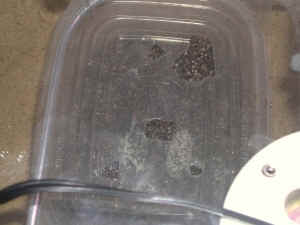 Zeus and Poseidon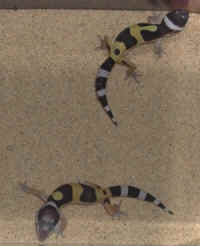 Zeus and Poseidon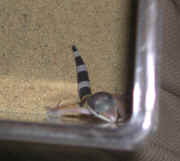 Poseidon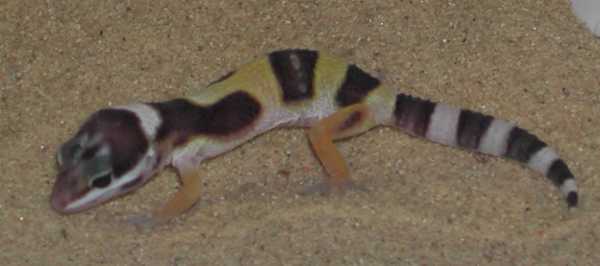 Aries - Zeus and Poseidon's Half-Sibling Born - July 2, 2001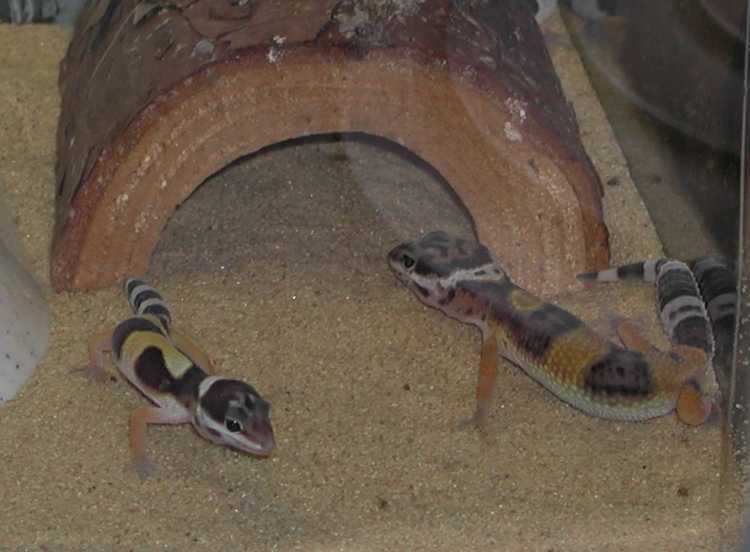 Aries and Poseidon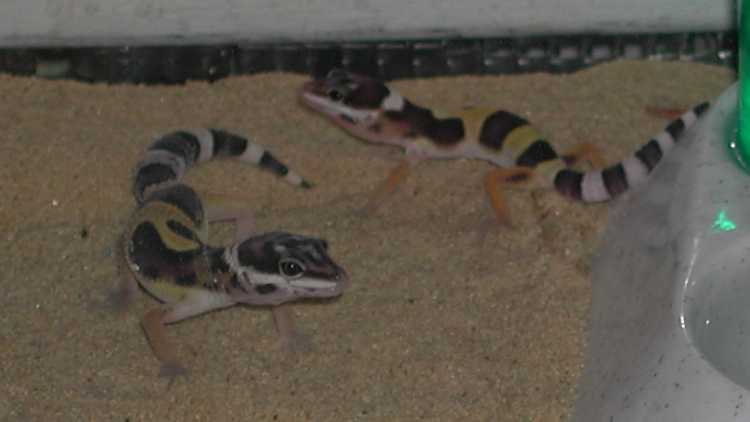 Zeus and Aries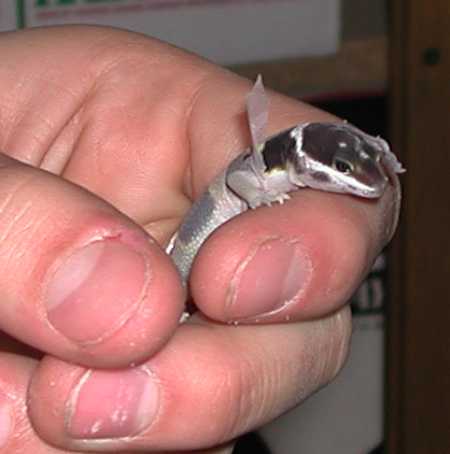 This is a picture of Adonis, who unfortunately did not survive. He was a real fighter to the end